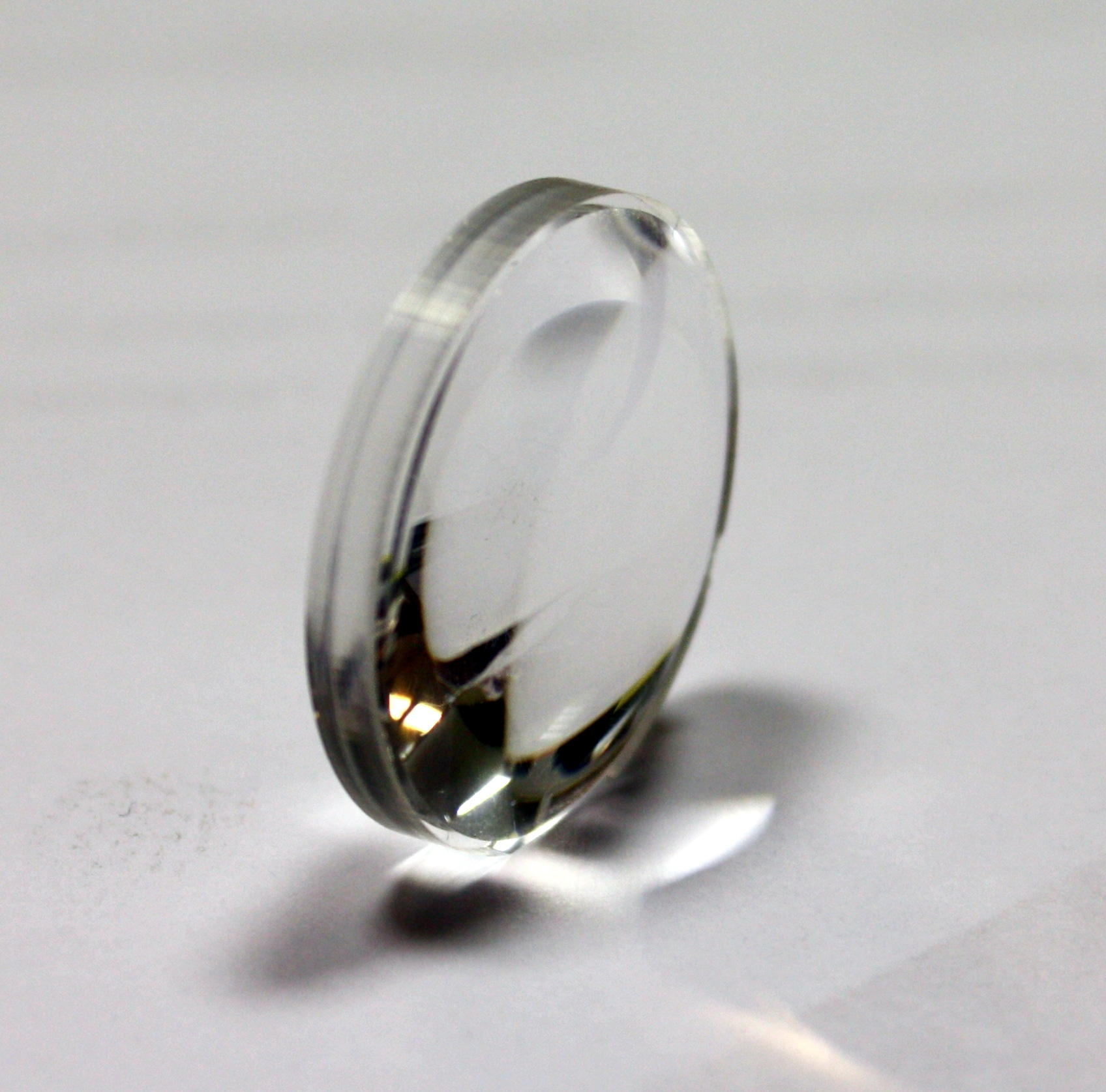 Antireflective coatings reduce light reflexions on glasses or any other substrate.
With antireflective coatings, the loss can be reduced to less than 0.5 %.
Kerdry offers either single-layered deposits (R < 2 % in visible) either multi-layered deposits (R < 0.1 % following product range)
An antireflective coating can be combined on the same subftrate with any other coating like filters for example.